Buxton
A spa town nestled in the centre of the beautiful Peak District, surrounded by the UK's oldest National Park
Buxton is the highest market town in England, standing at over 300 metres above sea level. The town's market charter was granted in 1831. The natural baths date back to before Roman times, where the Roman baths are themselves thought to be located on the site of an ancient shrine.
Buxton has a royal history with it being located near the heart of a Norman Royal hunting forest. What's more, the historic Old Hall Hotel dates back to 1573 when the captive Mary Queen of Scots stayed in the Tudor 'Talbot Tower' to take the water cure.
Buxton is home to unique buildings- tourist attractions in their own right. The magnificent Georgian Crescent, recently restored, was built in the 1780s by the 5th Duke of Devonshire. The (then) largest unsupported dome in the world was added to the Great Stables in 1880 and is now known as the Devonshire Dome. The stunning 'Theatre in the Hills', Buxton Opera House, was built in 1901, designed by Frank Matcham.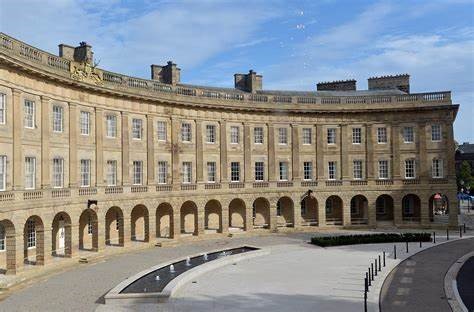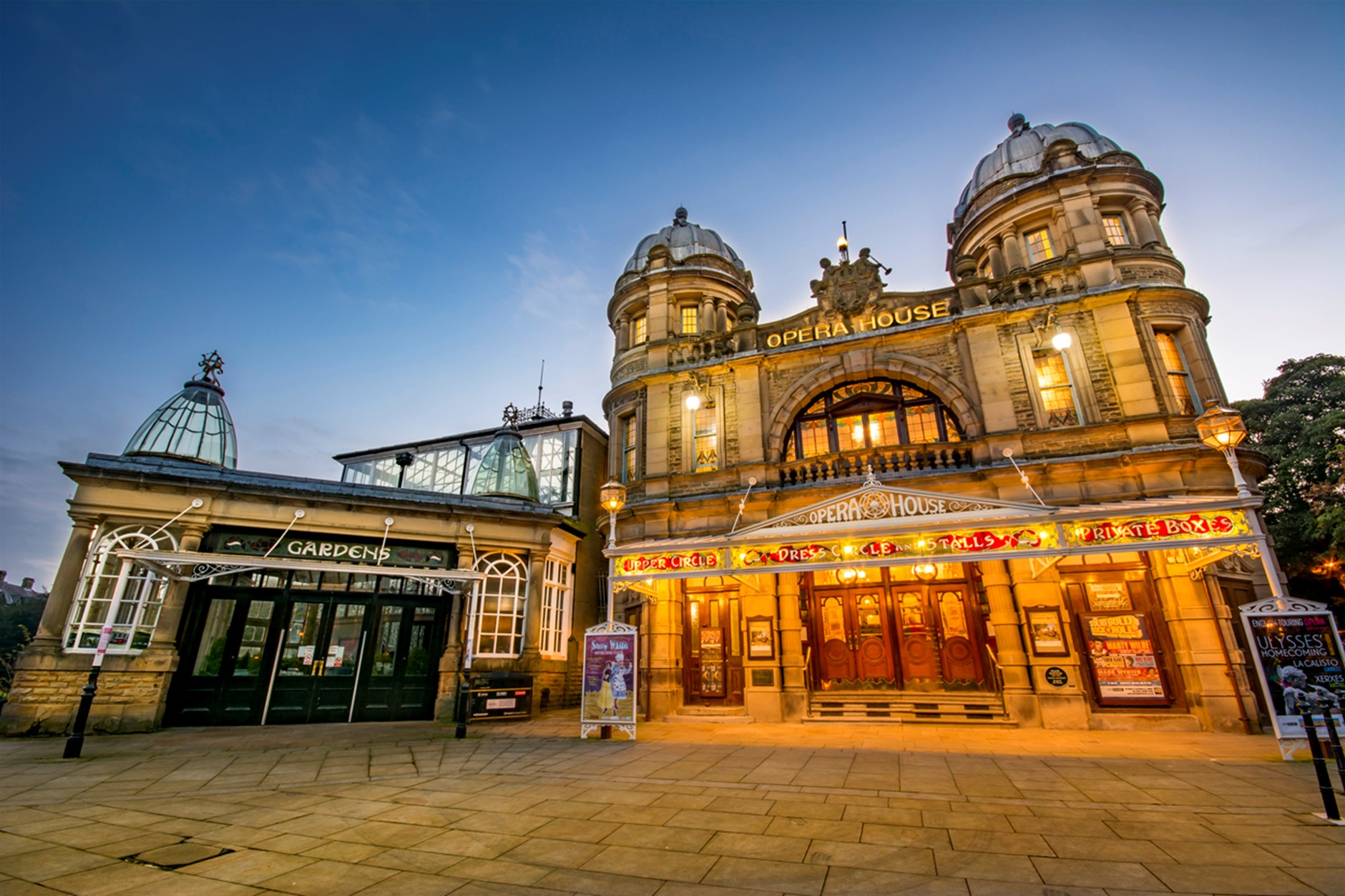 Things to do

:
Spa and Wellbeing
Buxton Country Park and Woodlands
Poole's Cavern
Buxton Raceway
Solomon's Temple
Opera House and Art Galleries
Tours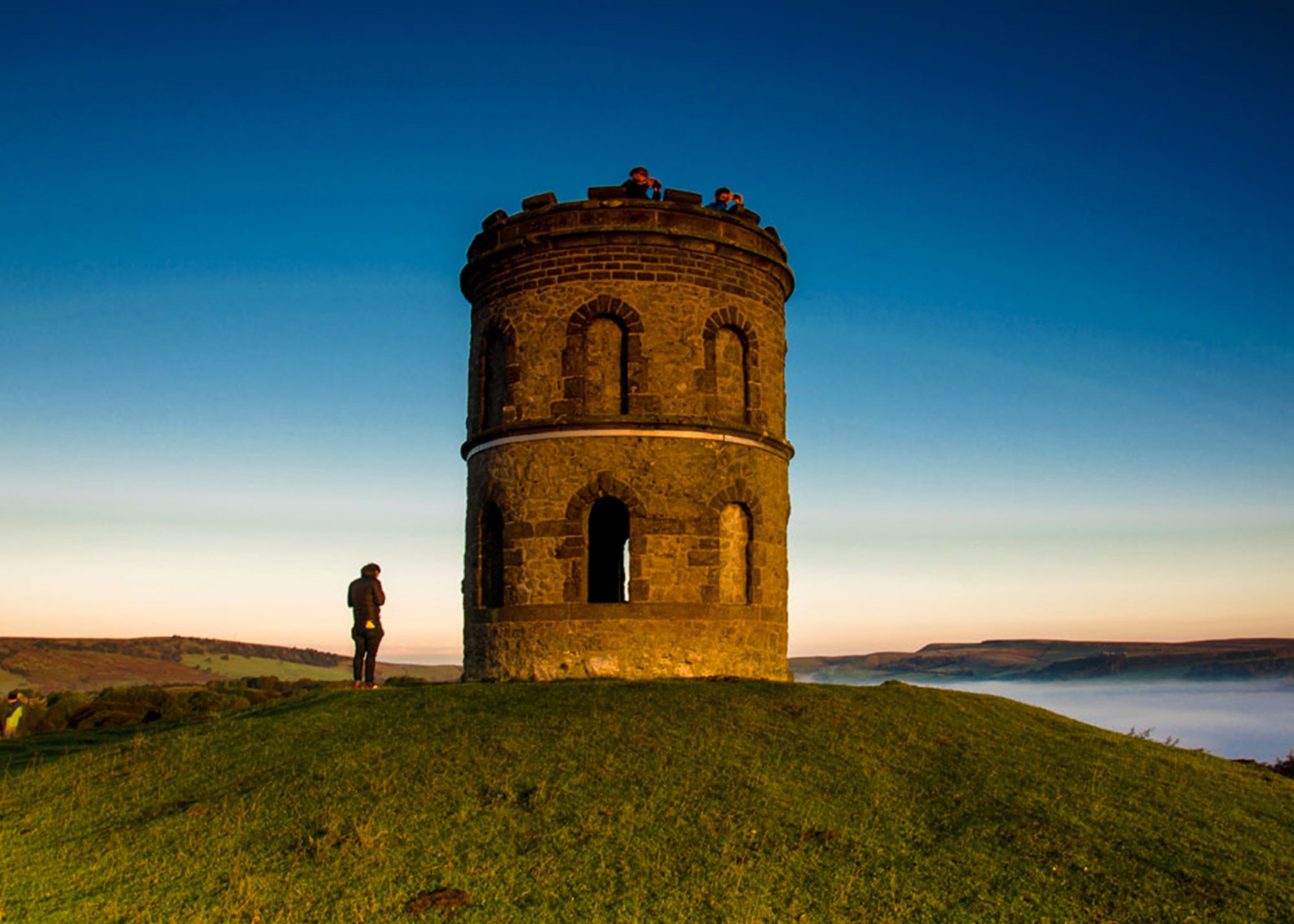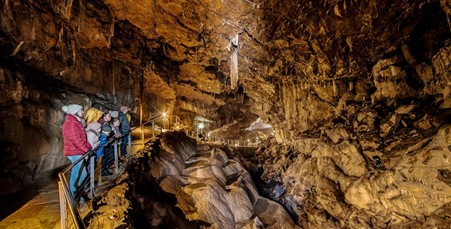 If you would like to know more about the Arboretum Line and other Transport for Britain projects or have any comments on our projects or news items please send us a message by completing the form below.
Submitting your details indicates your consent for us to store and process your personal data as explained in our privacy notice. Please read this important notice, which contains details on how to exercise your privacy rights, including opting out of direct marketing.